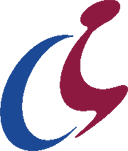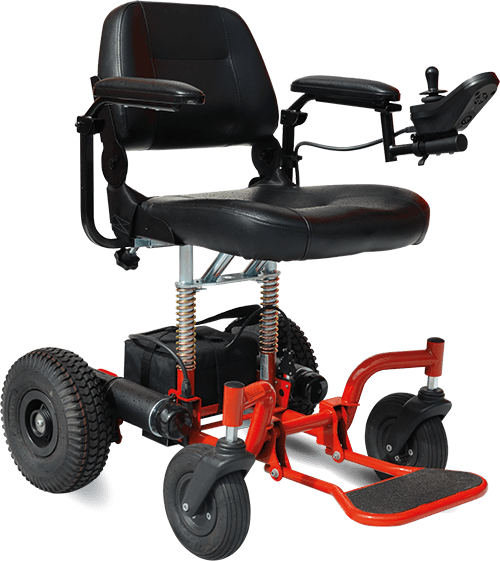 Portable, tough & compact…
Your mobility companion
Powerchair Range
An excellent choice if you're looking to get around easily both indoors and out. Due to their compact size, a powerchair will allow you to move freely within a small space.
At Cavendish Health Care, we have a unique range of powerchairs exlusive to us that can help improve your manoeuvrability and wellbeing.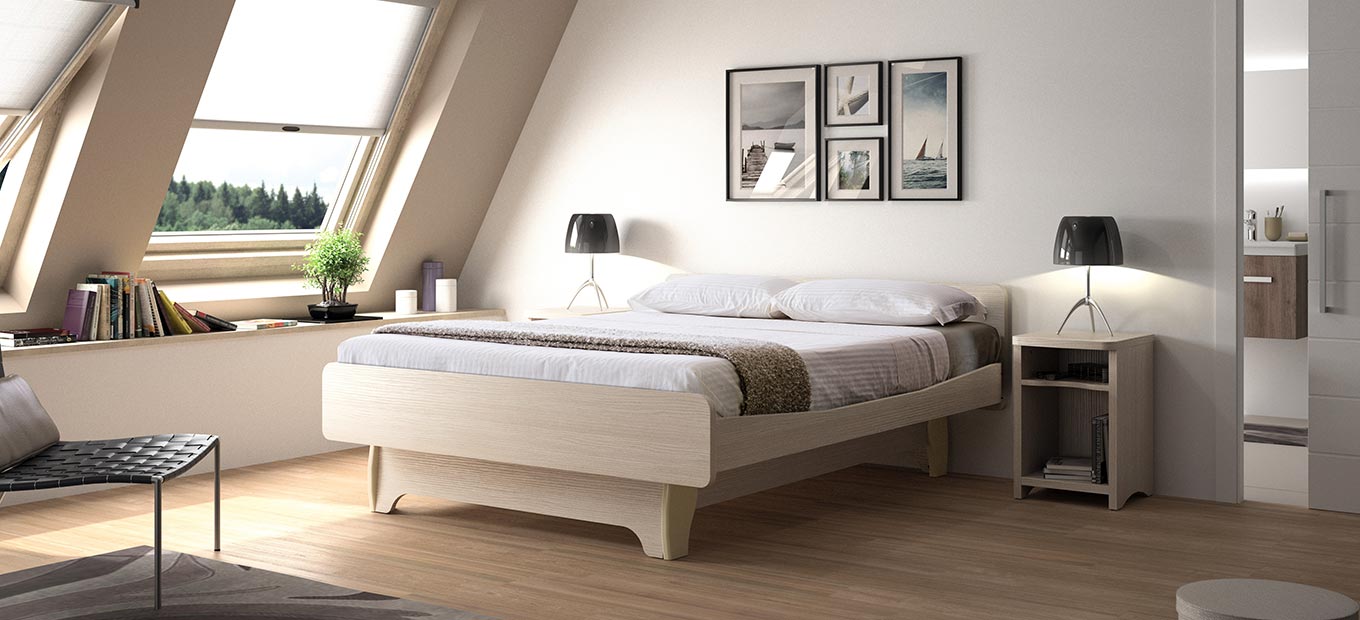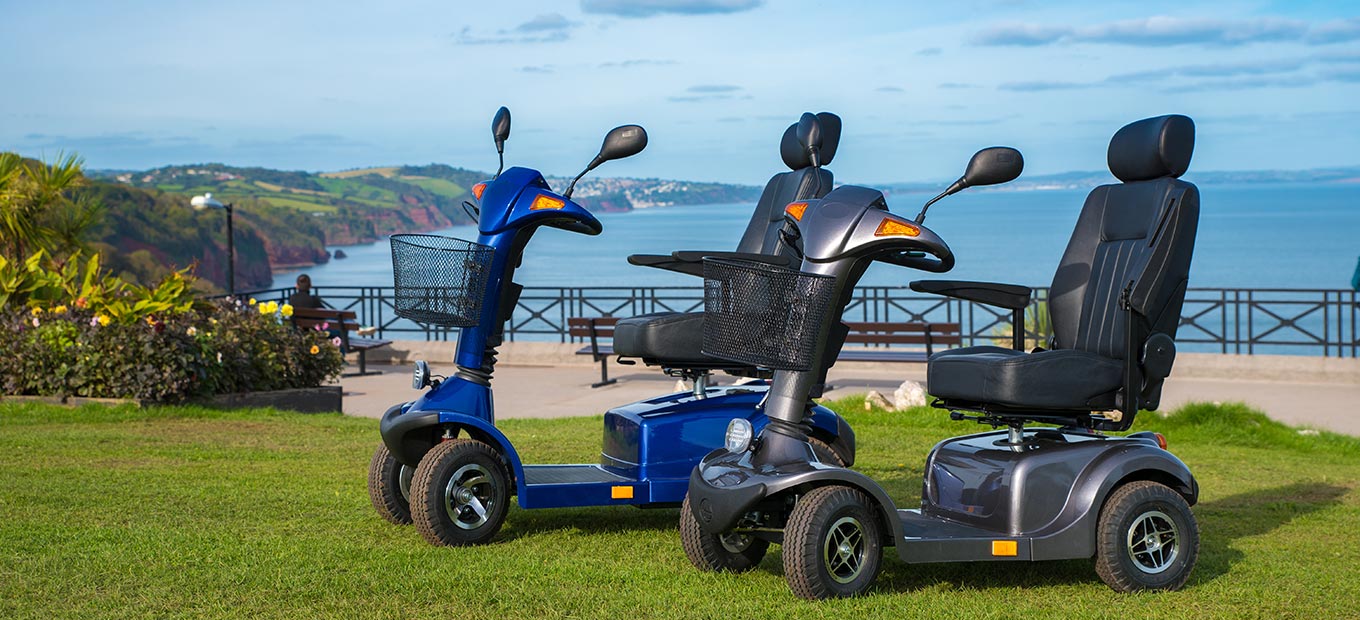 Looking for an 8mph scooter?
The Riviera is the perfect choice for those memorable days out.
At Cavendish Health Care & Mobility, we specialise in the supply of mobility equipment to people of all ages. From bed and bath hoists to mobility scooters and riser recliner chairs we can help you retain your independence through our vast range of mobility solutions.
The staff within our stores are specialised in all products and love nothing more than to spend the time to ensure your chosen product will suit your lifestyle.
The level of care provided by our staff is something that sets us apart from the competition and our customers absolutely love it! It's fantastic to be able to say that much of our business comes from repeat custom and word of mouth.
Whether your enquiry is personal, for a family member, or friend we can guide you through the process.
To make sure that you're comfortable and happy with your product, we can provide free demonstrations either in-store or at your home, and offer a try before you buy option.
Please fill in this form to have your questions answered, or to enquire about our products or one of our other lightweight mobility scooters and electric wheelchairs.
You may also be eligable enjoy a FREE home demonstration of a selection of the best folding electric wheelchairs and mobility scooters, all without obligation.
Or simply call 0333 414 1890 for your first step to independent and portable freedom.